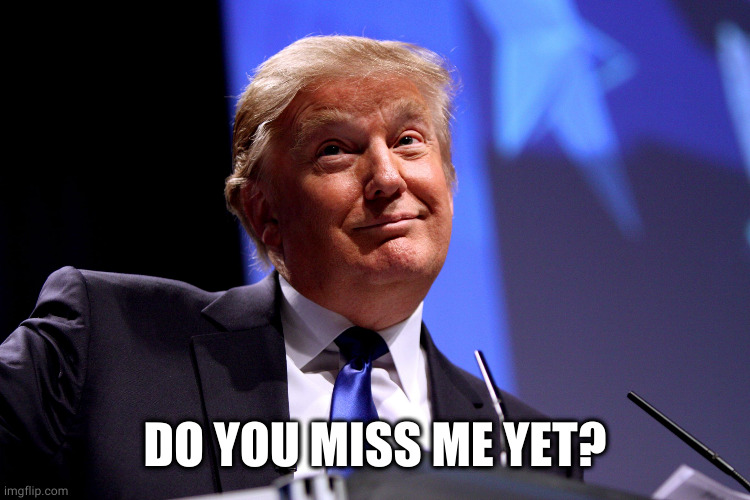 During the Trump Administration, US Auto manufacturers pledged to bring production back to the US in light of relaxed regulation, a better business climate and lower taxes…and were on their way to living up to those pledges.
But the Trump Administration is no longer a factor, the Harris Biden administration is driving the bus. What does that mean for jobs?
The United Auto Workers are angered about a decision by Ford to move production of a new electric vehicle from Avon Lake, Ohio, into Mexico. Ford previously agreed to spend $900 million on a new product line for the Ohio plant; however, according to the UAW the location has shifted.
Poetic justice? To me it's just sad. Many years ago my Father lost a job he loved that he'd been doing for over 20 years because of shortsighted unions that cared more about their own power than the workers they were supposed to be representing. I guess you can say they're consistent if nothing else.