I'm not much for blegging, but on special occasions I have been known to ask for help, especially when it's not to benefit myself.
Considering that our city is the home of the PETA headquarters, complete with their own incinerator for burning the bodies of all the animals they kill in their "shelter", it's very important for us to have a strong SPCA in our community.
Over the years, we've adopted several dogs from the SPCA and I've always been very pleased with how they run the shelter.
My wife just entered our most recent SPCA adoptee into a photo calendar contest.
Votes are a $1 donation each (minimum suggested donation is $5 for 5 votes), so if you're an animal lover and are willing to make a small donation to a worthy cause, please feel free to click the links below to see the contestants and I'd ask you to please vote for Sophia.
Click this link to see all the entries, or just click on Sophia's picture below to read her story and cast your vote for her.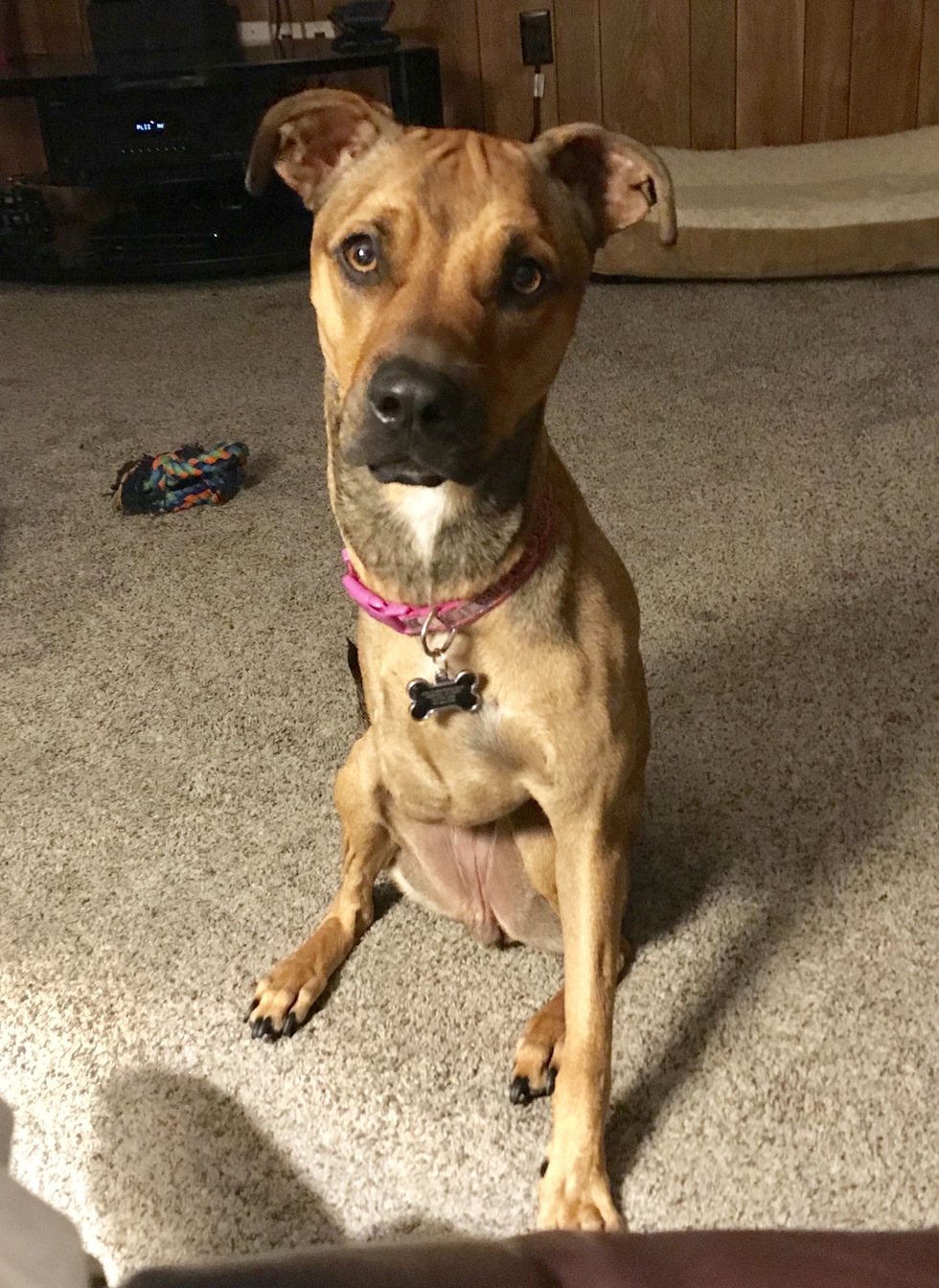 Thanks in advance.